MASS SENSITIZATION ON HATE SPEECH
Community Empowerment for Peace and Development (CEPAD) in consortium with Youth Advocacy Team (YSAT) with funding from OXFAM IBIS organized and conducted mass sensitization in the Zones of Ocea and Siripi on hate speech. This sensitization was done in Ocea Health Centre in Ocea C, at the water point in Agulupi in Block A and market place in Block B in the month of November.
The main aim of this sensitization was to create awareness on hate speech (causes, dangers and how to prevent). The sensitization was attended by those who were in above mentioned places and surrounding since it involved the use of Mega Phones.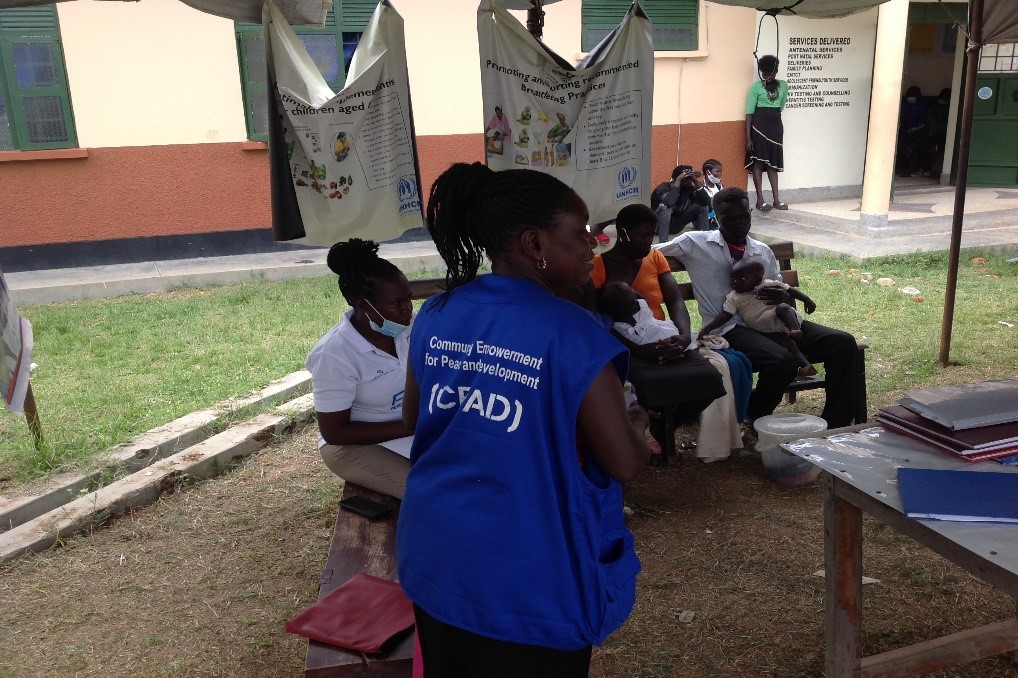 Achievements
CEPAD, through this sensitization managed to reach up to around 200 people out of 1000 target. The gap was because of the current harvest season which keep most of the people in their fields.
Out comes
With the report got from the Health Centre, beneficiaries have embraced the fact that the personnel are over whelmed with big population therefore service at these attitude change.